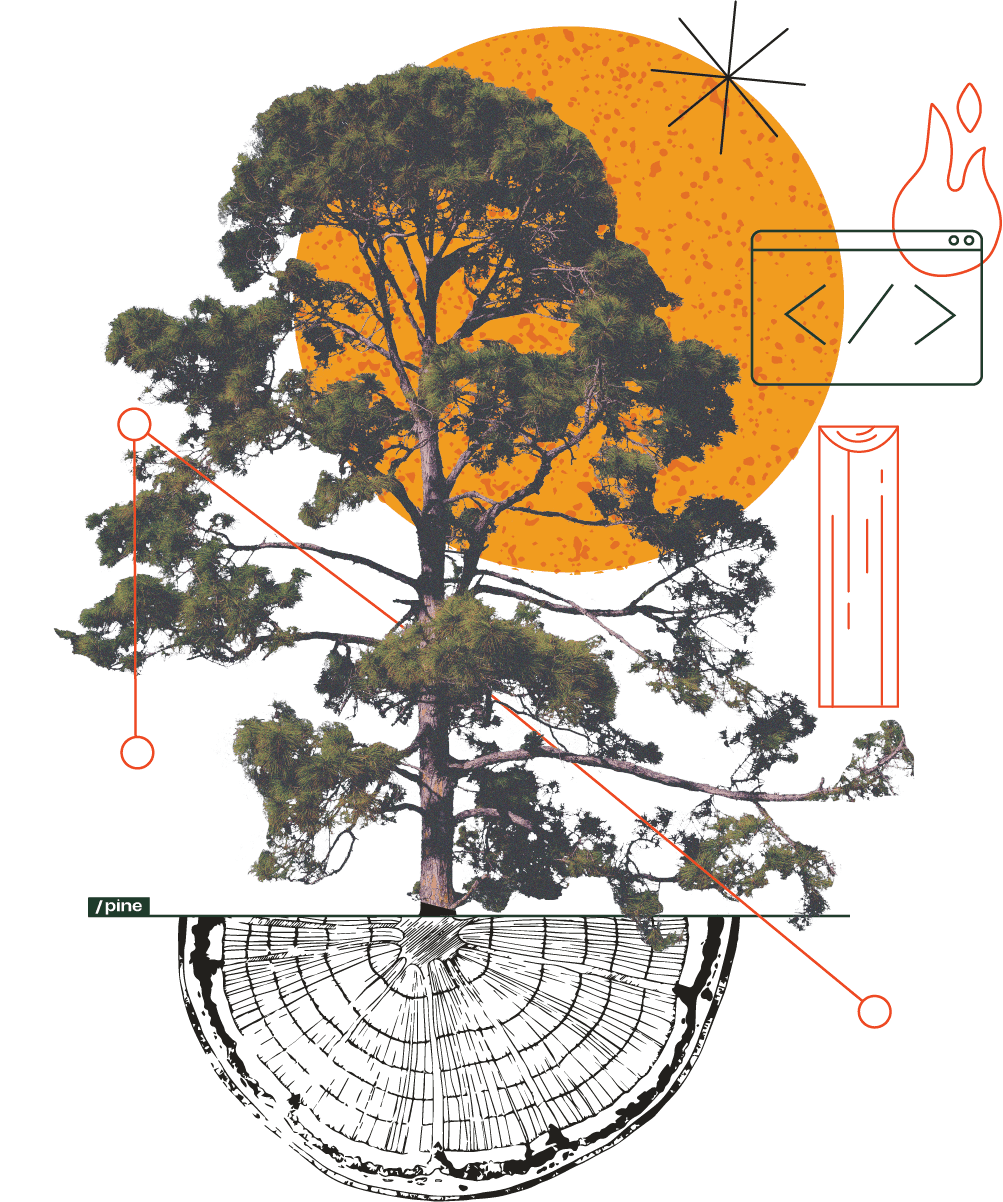 We deliver high quality, maintainable software that helps you move forward.
Inquire Now
Services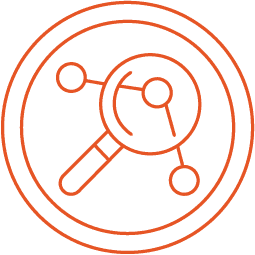 Analysis
Every well-designed software application starts with analysis. We work with domain experts to understand business needs and requirements.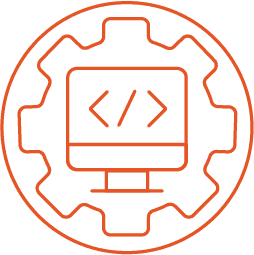 Software Design & Development
Software is a significant investment, so we build systems to last using proven and scalable architectures. Whether you need to build a new application or replace or modernize an existing one, our team can help.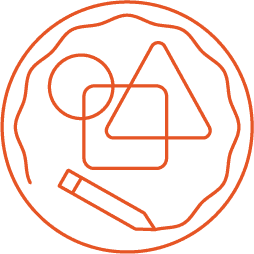 UI/UX Design
Beautiful, professional designs build trust with your brand. We pay careful attention to user interface design and the user experience to ensure that applications are reliable and a joy to use.
About
Established in 2018, Slash Pine Tech builds high-quality, bespoke software applications for clients.
We stand out among software consultancies because of our focus on quality. We believe in crafting high-quality software with other engineers who share our love for craftsmanship and want to be rewarded fairly and equitably for their work.
Our team has extensive experience building SaaS products and customer-facing business applications. Contact us to discuss how our team can help you with your software needs.